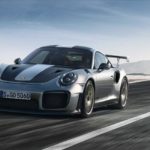 Finally! Porsche has unveiled the 2018 911 GT2 RS. This is the most powerful car Porsche has ever made, producing about 700 horsepower from a twin turbo flat 6.
It has a 0-62 time of about 2.8 seconds, and a max speed of 211 mph. Porsche has specifically designed this car to be fitted perfectly for the track. In fact, Porsche describes it as precisely focused, brutally strong, and the perfected driving machine.
With the base price of about $293,200 US dollars, it's quite costly. Though not surprising, Porsche has made every cent of that price tag worth it.
What Makes The Porsche 911 GT2 RS Such A Perfect Car?
The design goal with the 911 GT2 RS was to have both a high top speed, meaning a low drag coefficient, and race-optimised aerodynamics, meaning maximum downforce. This wasn't exactly an easy task for the design team.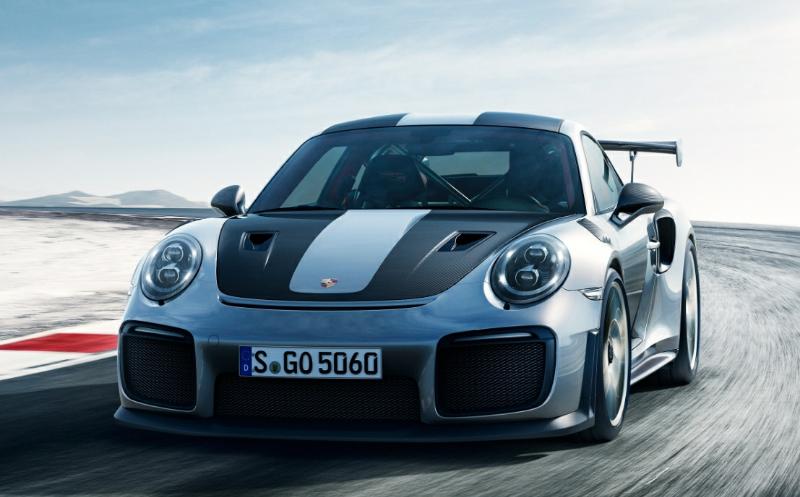 The car has [...]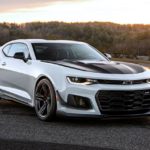 Chevrolet has done it again and blown our minds with the performance their big, burly V8's can produce. This time, the new Camaro ZL1 1LE is doing the impressing with its lap around Germany's Nürburgring.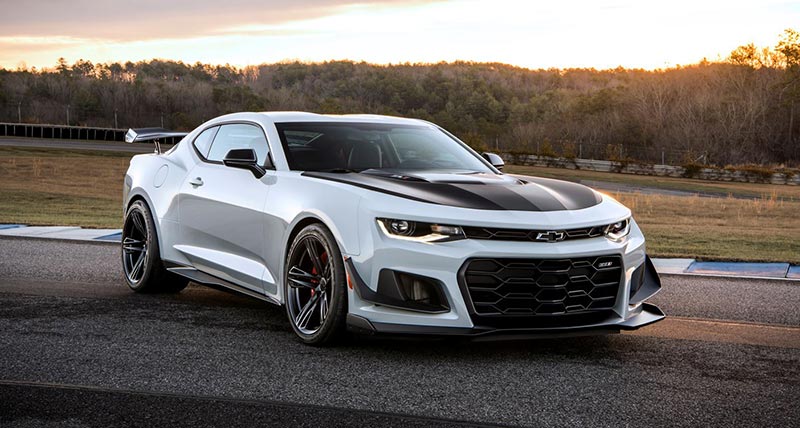 The 1LE is the track-ready performance package of an already extremely track capable Chevy Camaro ZL1. It features a giant carbon fiber wing in the back and a massive front splitter aiding in downforce around corners. The wing alone is capable of producing 300 pounds of downforce! The ZL1 1LE also comes with exclusive Goodyear Eagle F1 Supercar 3R tires.
As a result, many companies are calling the Camaro ZL1 1LE the "hottest Camaro of all time." We believe this to be quite accurate, and let us explain why.
Domination Around the Nurburgring
Chevy sent one [...]