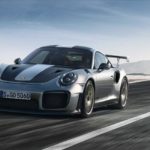 Finally! Porsche has unveiled the 2018 911 GT2 RS. This is the most powerful car Porsche has ever made, producing about 700 horsepower from a twin turbo flat 6.
It has a 0-62 time of about 2.8 seconds, and a max speed of 211 mph. Porsche has specifically designed this car to be fitted perfectly for the track. In fact, Porsche describes it as precisely focused, brutally strong, and the perfected driving machine.
With the base price of about $293,200 US dollars, it's quite costly. Though not surprising, Porsche has made every cent of that price tag worth it.
What Makes The Porsche 911 GT2 RS Such A Perfect Car?
The design goal with the 911 GT2 RS was to have both a high top speed, meaning a low drag coefficient, and race-optimised aerodynamics, meaning maximum downforce. This wasn't exactly an easy task for the design team.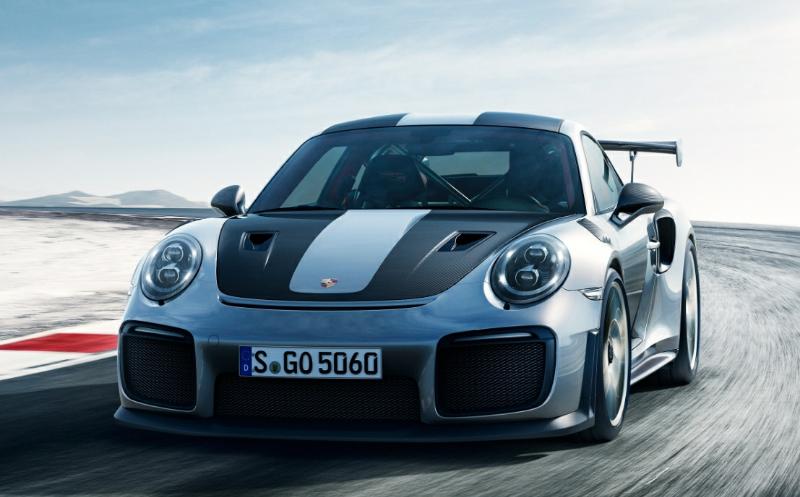 The car has [...]