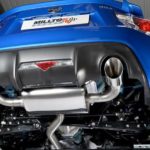 Modifications are a great way to enhance both performance and looks to your car. On top of that, it's a good way to both learn your car and get a connection to it. Watching your vehicle unfold into a piece of art you designed is extremely rewarding and a fun project.
If you want to buy a project car but you're not exactly sure where to start, we've got you covered. In our 5 Best Street Cars to Start Modding article, we go over our opinion on the best cars to mod. Hopefully this will give you a couple good ideas on where to start looking.
There's a ton of mods for you to add to your car like an intake, coilovers, performance enhancers, etc.. If you don't know exactly what you want to do, we're going to go over our top 5 mods that apply to any car.
1. Cold Air Intake
This is [...]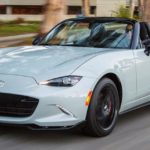 Modifying a car is something that a lot of people love to do. The art of turning a pretty average car into something that turns heads is extremely popular (and it's not hard to see why). Plus, its a great way to fall deeper in love with your set of wheels.
With that said, if you're a car enthusiast you've probably thought about modifying a car for the track or drag strip before. But if you're like a lot of people, you might not know where to start. There's tons of good options out there to modifying, but we've narrowed it down to out 5 favorite.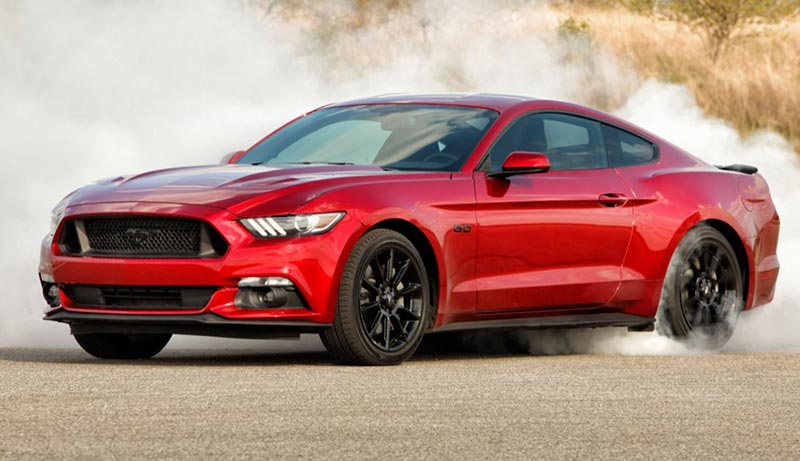 5. Ford Mustang GT
The Ford Mustang has been an American icon pony car since its debut in 1964. People from all over the [...]