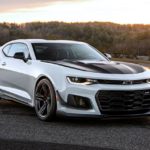 Chevrolet has done it again and blown our minds with the performance their big, burly V8's can produce. This time, the new Camaro ZL1 1LE is doing the impressing with its lap around Germany's Nürburgring.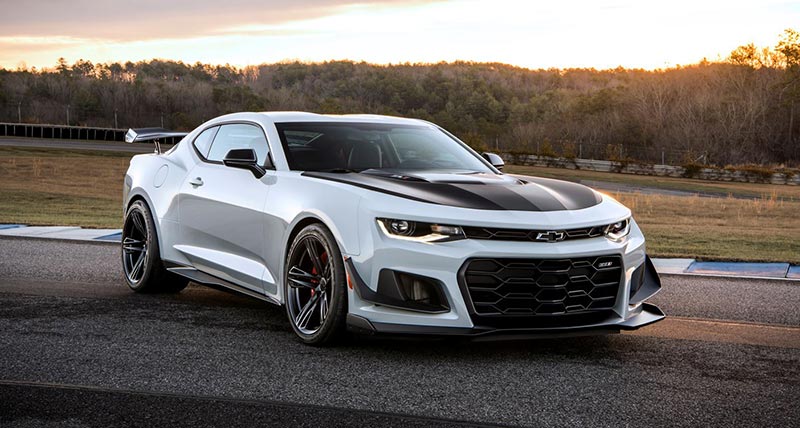 The 1LE is the track-ready performance package of an already extremely track capable Chevy Camaro ZL1. It features a giant carbon fiber wing in the back and a massive front splitter aiding in downforce around corners. The wing alone is capable of producing 300 pounds of downforce! The ZL1 1LE also comes with exclusive Goodyear Eagle F1 Supercar 3R tires.
As a result, many companies are calling the Camaro ZL1 1LE the "hottest Camaro of all time." We believe this to be quite accurate, and let us explain why.
Domination Around the Nurburgring
Chevy sent one [...]