2018 Camaro ZL1 1LE Faster than Ferrari, Lamborghini at the Nurburgring
Chevrolet has done it again and blown our minds with the performance their big, burly V8's can produce. This time, the new Camaro ZL1 1LE is doing the impressing with its lap around Germany's Nürburgring.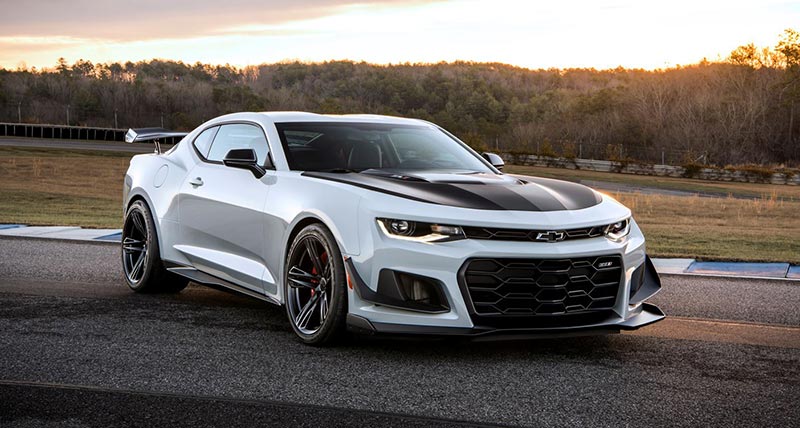 The 1LE is the track-ready performance package of an already extremely track capable Chevy Camaro ZL1. It features a giant carbon fiber wing in the back and a massive front splitter aiding in downforce around corners. The wing alone is capable of producing 300 pounds of downforce! The ZL1 1LE also comes with exclusive Goodyear Eagle F1 Supercar 3R tires.
As a result, many companies are calling the Camaro ZL1 1LE the "hottest Camaro of all time." We believe this to be quite accurate, and let us explain why.
Domination Around the Nurburgring
Chevy sent one of their test drivers around Germany's infamous track driving the Camaro ZL1 1LE. The ending result was a more than impressive time of 7:16:04 around the 12.9 mile track. To put this time in perspective, let's go over some other track times from companies like Ferrari and Lamborghini.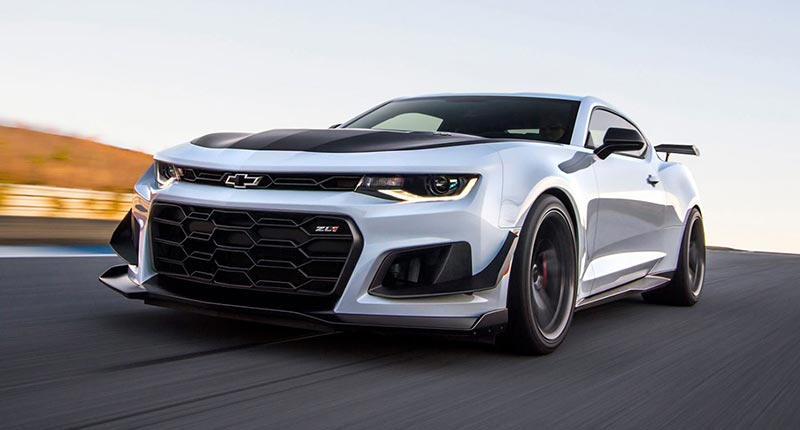 The amazing 2015 Ferrari 488 GTB ran a time of 7:21:63. Lamborghini's 2011 Aventador LP700-4 ran a 7:25:00. Even 2010 Porsche's 911 GT2 RS ran a 7:18:00 – almost a full 2 seconds slower. The Camaro ZL1 1LE will have a cost of $69,995, while the cheapest of these 3 is the Ferrari coming in at $249,150.
If you want to compare the Camaro ZL1 1LE's track time with other Nurburgring laps, you can do so here.
The Camaro ZL1 1LE is Simply Impressive
You can't deny the fact that this new Camaro is impressive. Fitted with a new 10 speed automatic co-developed with Ford, the base ZL1 is enticing enough. It has the Corvette Z06's LT4 engine making 650 horsepower and 650 lb-ft of torque. The Camaro ZL1 1LE is now Chevy's king of the 'Ring, and has set a lap time to be proud of.
For the Corvette fans – don't worry. Chevy is currently developing something big for the Corvette – presumably the C7's ZR1 variant. As a result, its testing at the Nurburgring as well. We're hoping for a release some time later this year, and it'll likely take the crown back.
If the ZR1 doesn't beat the 1LE or doesn't set a 'Ring lap time like the C7 Z06 (which is highly unlikely), keep hope in the mid-engine coming our way. It'll possibly be have a hybrid powertrain and kick some serious butt around the track. Did someone say an American Ferrari for 1/3 the price?