The 5 Most Captivating New Performance Cars of 2017
2. 2017 Chevrolet Camaro ZL1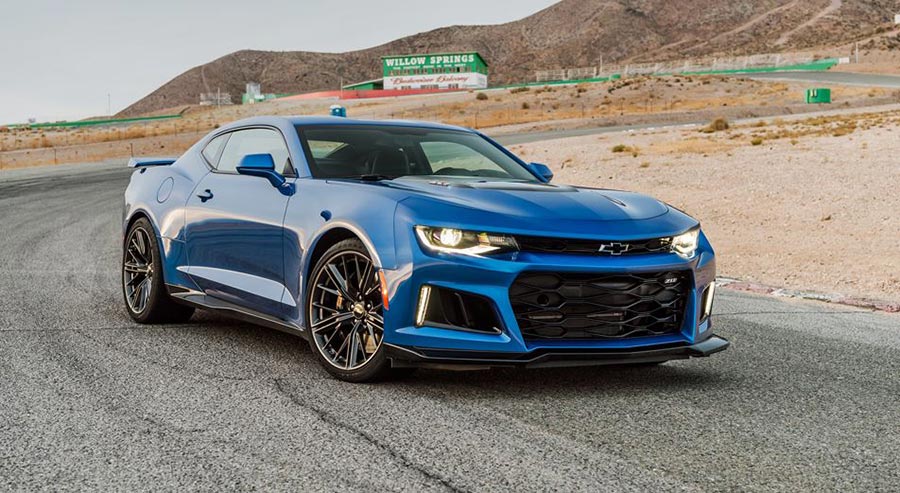 The 2017 Chevrolet Camaro ZL1 is beyond impressive. For a fraction of the price (MSRP starts at $61,140), it out performs many high end European performance cars.
The Camaro ZL1 makes 650 horsepower coming from the same LT4 supercharged V8 found in the Corvette Z06 and the Cadillac CTS-V. The 2017 is the first year for the ZL1 to be coupled with the new and impressive 10 speed automatic transmission co-developed by Chevy with Ford (though the purists can still opt for a 6 speed manual).
One of the most beautiful parts of the car, in our opinion, are the wheels. The whole car has great body lines and high quality Alcantara lines the interior, but the wheels are what makes it.
We're not sure if Chevy will end up coming out with a Z28 for the alpha platform as the ZL1 is such an impressive beast, but we'd be lying if we said we weren't hoping for one.
From the mind-blowing performance, the high quality interior, and the low price (for what you're getting), the 2017 Chevy Camaro ZL1 is one fantastic car.