The 5 Most Captivating New Performance Cars of 2017
2017 has already been a fantastic year for the performance car world. There's been a bunch of highly anticipated cars released (or announced) this year, but we decided to narrow it down to our top 5 favorites and share them with you.
5. 2017 Ford Mustang Shelby GT350R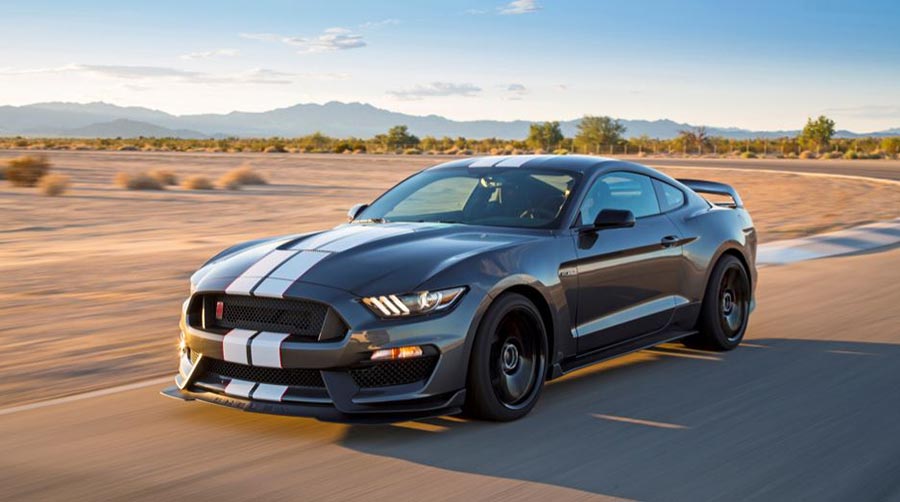 The 2017 Ford Mustang Shelby GT350R has to be one of the best (if not the best) sounding cars ever produced. This is partly thanks to the flat-plane crank that vicious 526 horsepower American V8 uses.
The GT350R is equipped with a beautiful sounding supercharger and comes fitted with 2 Recaro bucket seats in the front that grip your body amazingly through the corners.
Though the Shelby GT350R comes without the back bucket seat, you can have it reinstalled from the factory for an additional $999 on top of the $62,195 MSRP. We're not exactly sure why you'd want to add this, but hey, to each man his own.
This car is an American beast around the track, and we can't wait to see what Shelby has in store for the (hopefully) upcoming GT500.