The 5 Most Captivating New Performance Cars of 2017
4. 2018 Lamborghini Huracan Performante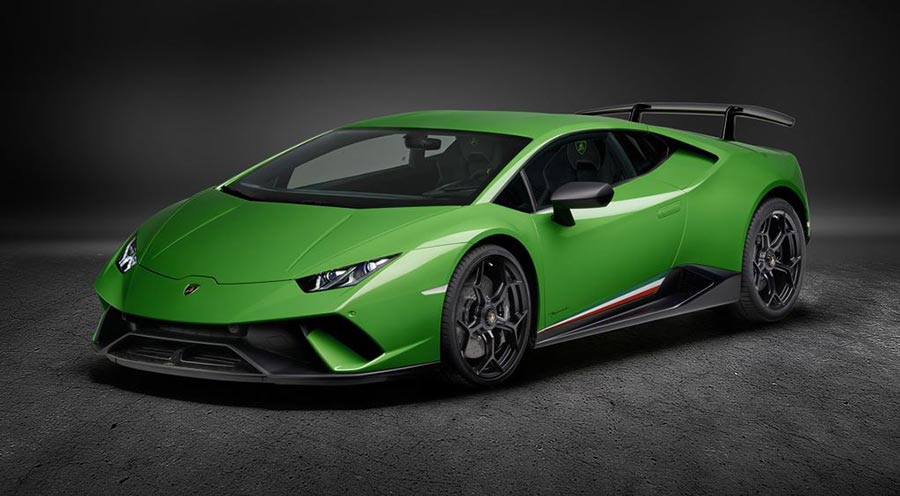 Lamborghini was officially crowned King of the Nürburgring with the release of the Huracan Performante. With a track time of 6:52, beating the previous record held by Porsche with the 918 Spyder – by nearly 5 seconds – many skeptics doubted the time but Lamborghini backed it up with all of the video and data necessary.
Lamborghini's team made some impressive improvements to the base Huracan to make the Performante. It comes equipped with all new active aero, the interior made of Forged Composites and seats made of carbon fiber, about 40 more horses under the mid-mounted engine, and more.
The Performante has an impressive 640 horsepower and does the 0-62 mph (0-100 kph) sprint in 2.9 seconds. With a max speed of 202 mph, this beauty definitely deserves the #4 spot.