The 5 Most Captivating New Performance Cars of 2017
3. 2017 Mercedes-Benz AMG GT S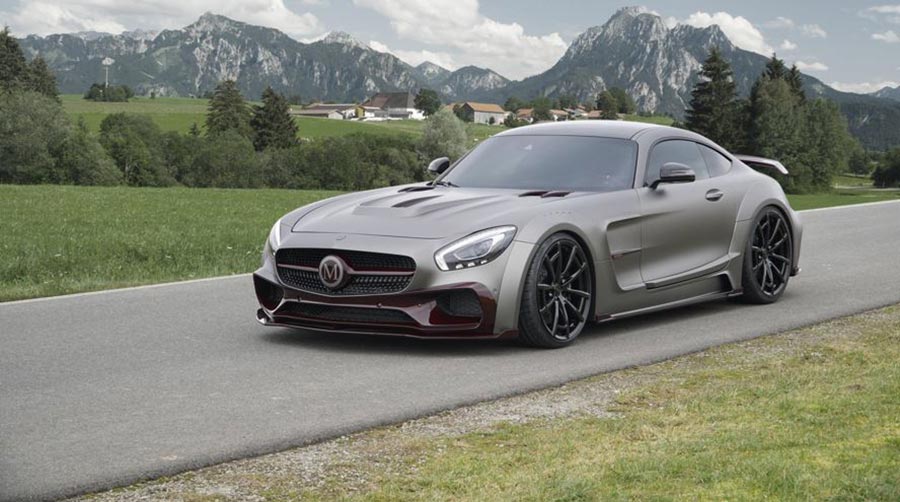 When Mercedes-Benz came out with the GT S, I was blown away. They managed to couple gorgeous body lines, a great interior, and massive power together in a way that blew my mind.
On top of all of that, the biturbo V8 makes a beautiful sound and AMG GT S is planted extremely well through the corners.
She has a curb weight of 3,600 pounds, makes just a bit more than 500 horsepower, and has a MSRP price starting at $131,200. With looks to kill a man, the Mercedes-Benz AMG GT S easily secured the #3 spot on our list.