6 of the Most Fun Cars Available Today For Under $40,000
Subaru BRZ
Back in 2013, Subaru (along with Scion/Toyota) came out with the BRZ. This has some of the same characteristics as the Mazda Miata, but some will say it's better.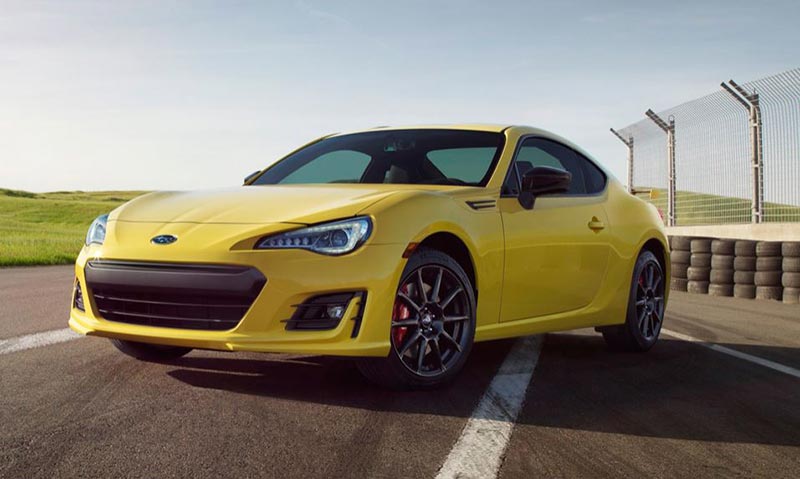 For instance, though it weighs about 400 pounds more, it makes about 50 more horsepower. The Subaru BRZ also has a much more aggressive styling and looks meaner than either the MX-5 or the 124.
The BRZ also costs about the same price. For $25,495 you can get a 205 horsepower front engined, rear wheel drive sports car that loves to oversteer. You can also get an upwards of 29 MPG on the highway. Not too shabby.
Chevrolet Camaro SS
Starting at $25,905, Ford Mustang's main competitor, the Chevy Camaro, is a great car. Sadly, at that price point, you can only get a 2.0L 4 cylinder making 275 horsepower. If you up your budget to, say, $36,905, you enter a whole new playing field.
At that price point you can get your hands on the manual Chevrolet Camaro 1SS. The 1SS isn't as luxurious as the 2SS (which starts at about $41,000), but it's still a great car.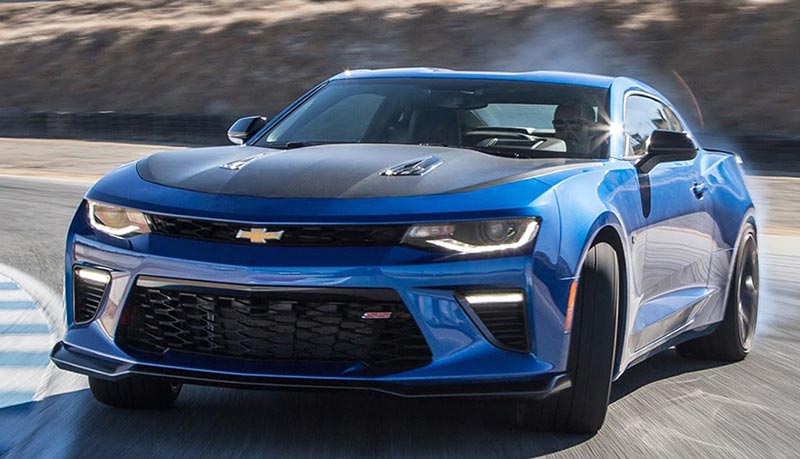 Making 455 horsepower, the engine is the same LT1 from the Corvette Stingray. So, the Camaro SS makes more power and weighs less than the Mustang GT, but it costs more. Plus, it's not nearly as luxurious.
Regardless of which you'd choose between the two, the Camaro is one hell of a car and we don't think you'd regret buying it. It'll surely put a giant smile on your face every time you enter the drivers seat.
Dodge Challenger RT
Finally, we've gotten to the Dodge Challenger. Though the Challenger is a bit of a land boat (weighing around 4,190 pounds), it's still a fun and fast car. The RT package is the cheapest Challenger to have a V8 and starts around $33,000.
That 5.7L V8 makes about 375 horsepower and is capable of 0-60 in 5.1 seconds. That's not too bad for such a heavy car.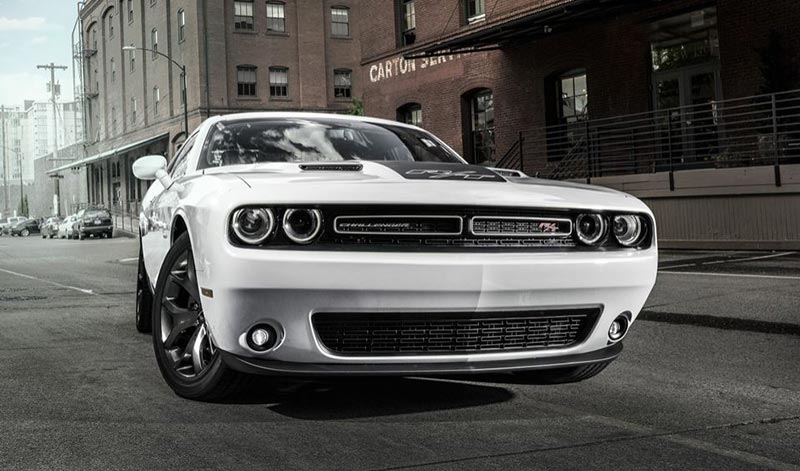 The Challenger RT also has a fairly luxurious interior. The infotainment system is high quality, and the leather seats are extremely comfortable. You can comfortably cruise this car down the highway one day and be beating it around a track the next. It's the best of both worlds.
So, what do you think about our list? Do you have a car you would add or something you'd change in ours? Let us know by leaving a comment below!
Pages: 1 2