6 of the Most Fun Cars Available Today For Under $40,000
Let's be honest – getting behind the wheel of a car that puts a smile on your face is what we all want. It doesn't necessarily have to make 500+ horsepower, either.
Cars that will continually put a smile on your face every time you get in the driver's seat is becoming more and more rare. Granted, there are tons of exotic supercars that do just that – but what about on a budget?
So, with that said, we've compiled a list of what we believe to be some of the most fun cars to drive out there today. This isn't going to be your list filled with all Ferrari's, either. All of the cars you're going to read about will cost under $40,000 new.
Ford Mustang GT
You can't be surprised to see the Mustang on this list. There's a reason the Mustang has been so incredibly successful since its debut in 1964, and hasn't ceased production since. It's simply a fun pony car that makes a mean exhaust note and won't cost you a fortune.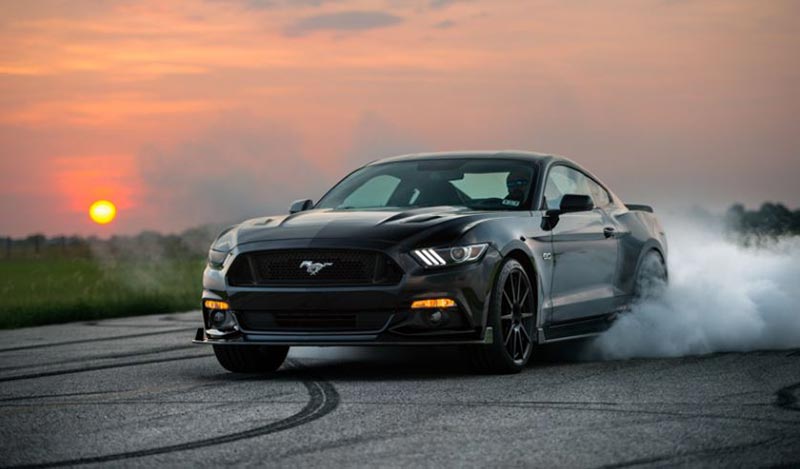 The base 2017 Ford Mustang will set you back about $25,000. For an extra $8,000, you can upgrade to a 5.0L American V8 making 435 horsepower. That's a whole lot of power for a relatively low price tag.
If you want to spend a little more money (about $2,000), you can upgrade to the premium interior. So, for a total of about $35,000, you can get a luxurious sports car that'll be an amazing experience to drive. That's exactly why the Ford Mustang GT is such a popular car on these lists. It's bsimply an amazing car, and it'srelatively affordable.
Mazda MX-5 Miata
Not only is the Mazda Miata an extremely popular car to mod, but they're also super fun to drive. Though they don't make much power (a whopping 155 horsepower), they're light and nimble.
Some of the biggest appeals of the Miata is that it's front engined, rear wheel drive, and doesn't weight much. In fact, they only weigh about 2,350 pounds. So, as a result, they're really fun to drive on the windy back roads. The manual transmission is also short and snappy – just how we like it.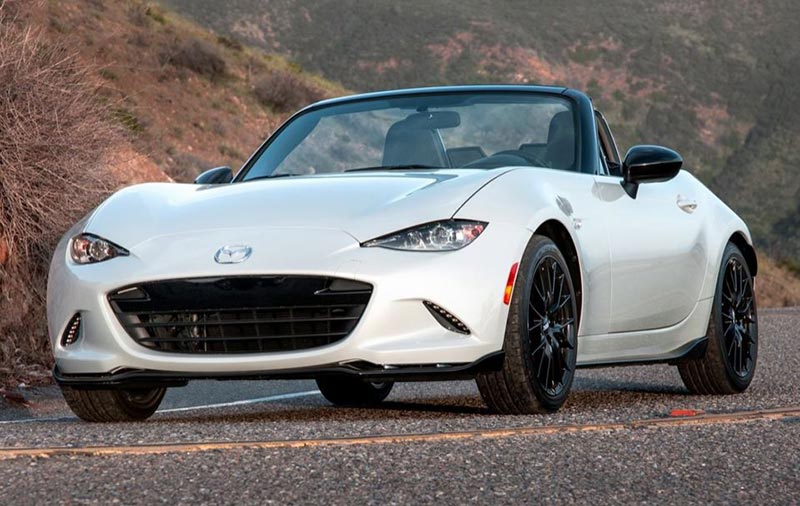 The car isn't underequipped either. It still has navigation and comfortable seats. Plus, this sporty 2 seater will only set you back about $25,000 new. How much more could you ask for?
Fiat 124 Spider
The Fiat 124 Spider – affectionately referred to as the "Fiata" by MotorTrend – is pretty similar to the Miata. It's another low cost, low power, low weight, fun to drive 2 seater.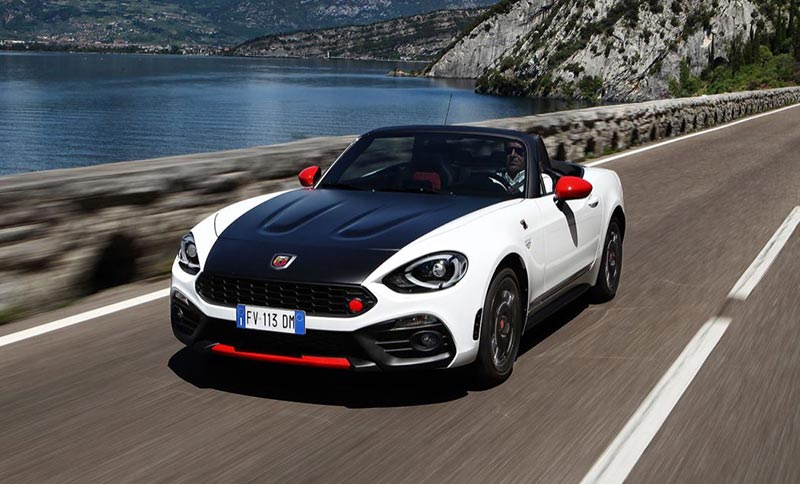 The 124 does weight a little more than the Miata at around 2,430 pounds. This is offset by the power, as the 124 Spider makes about 164 horsepower over the Miata's 155.
Personally, we'd pick the Fiat over the Miata. They cost relatively the same price at $25,000, but we think the Fiat looks a bit better. What are your thoughts?
Pages: 1 2