BMW May Release an All Electric 3 Series to Combat Tesla's Model 3
BMW is a German brand known for mixing elegance and performance – similar to Mercedes. Now, they're starting to delve into the electric car category. Since the release of the all electric i3, BMW has said it's planning on making many more electric vehicles.
Earlier in the year, BMW confirmed a couple new electric vehicles in particular being released in the future. They unveiled plans to make a fully electric MINI for starters. They'll also make a fully electric X3 in 2020. Finally, the upcoming "fully electric BMW iNEXT" should come around 2021.
This left a couple year gap between the release of the i3 and the next electric car. This made us wonder why they'd have such a gap. Thankfully, our questions were answered.
An All Electric BMW 3 Series
That's right – an all electric 3 series Beamer (not it's brother the 330e hybrid). To make matters more interesting, the all electric 3 series would be a main rival for the new Tesla Model 3.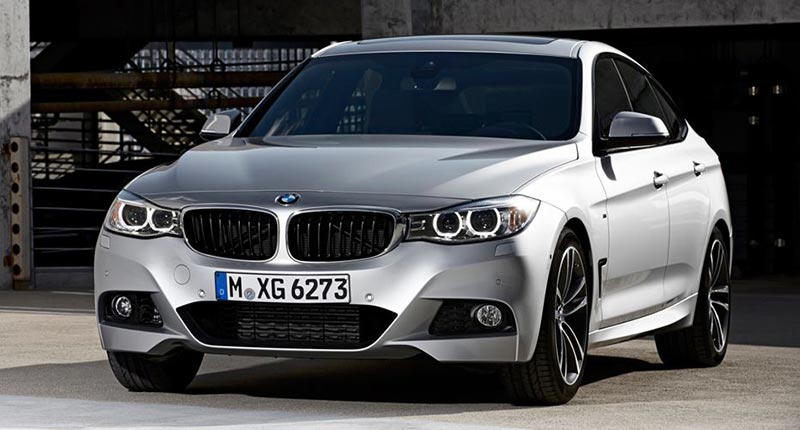 Though this is still technically a rumor, the German newspaper Handelsblatt says an electric 3 series is planned and has company sources cited. They say it should be unveiled some time in September at the IAA auto show in Frankfurt.
If this is true, it'll make things increasingly interesting. Companies like Honda, Jaguar, Mercedes, and Volvo are all rumored to release electric cars there as well.
It seems like the Model 3 is impacting the 3 series sales here in the US. When the model 3 was accepting deposits, BMW 3 series sale in the US dropped by 25% from 2015 to 2016.
They're reportedly aiming for a range of about 250 miles (400 kilometers). However, we suspect that a more realistic range would be about 220 miles.
If this actually ends up happening, we suspect Tesla will have some very serious (and similarly priced) competition. Time will only tell what happens though, so we guess we'll just have to wait and see.